Club House
2nd December 2022
  Announcements
Fall is in the air with the promise of
beautiful weather in the desert and the start of a
very exciting and fun-filled Croquet season at Mission Hills Croquet Club
Please follow all parking regulations. 
Please observe the  current CDC, CA, MHCC & USCA regulations regarding COVID-19 – THANK YOU  
Tuesday Golf Croquet
Free Beginners Clinic Tuesdays 2pm
 during non-tournament weeks
Sunday Wine

 &

Wickets
2 pm till dusk

Scrambled Doubles (Club Tournament)
January 26th-28th, 2023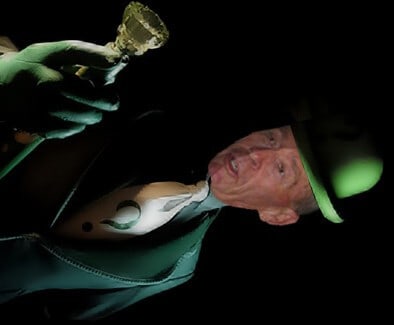 Bob Riddell Golf – Club Tournament
March 16th-19th, 2023

Presidents' Cup
February 9th -12th, 2022
The Presidents' Cup honors our present and past club presidents. Club GC tournament


Presidents' Cup Entry Form
MH Invitational- (American – 6W)
February 21st-25th, 2020
USCA Sanctioned American Rules Singles & Doubles
Entry Form


Season Closer
April 2023 TBD
Fun, games, costumes, crazy croquet..